Project SHARE is BACK!!!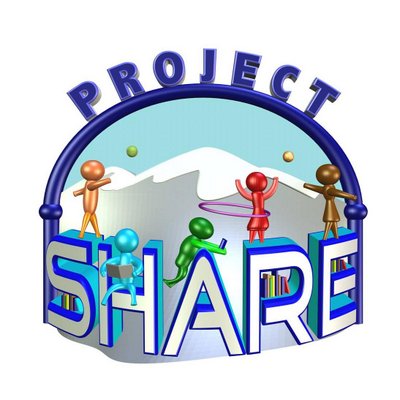 ---
Dear Oak Run Families,
The program will run October 10th - 12th from 2:45 - 4:45. Beginning October 13th program will run 2:45 - 5:30. Please pick up your child no later than 5:30. There will be a late fee of $1.00 per minute per child for late pickup, that will be due before students can return to the program.
We are all excited to provide a fun, engaging, interactive, and safe place for them to be.